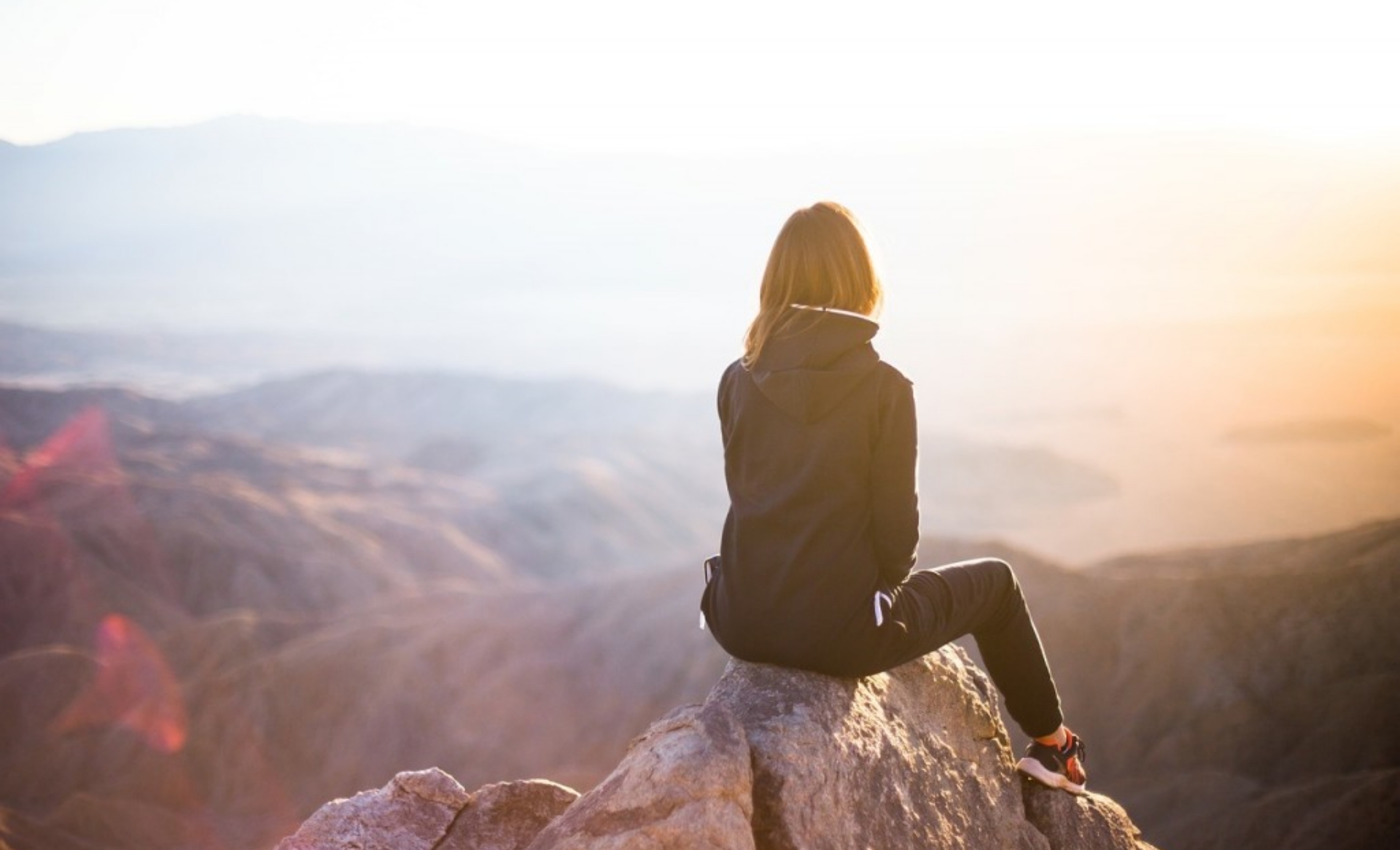 Caring Family Planning & Gynecological Services
At Metropolitan Family Planning Clinic, we offer a range of options for women experiencing unplanned and/or unwanted pregnancies. We understand that your needs are sensitive at this time so we offer discreet LEGAL abortion care in a PRIVATE and SAFE setting.
As one of the PREMIER abortion clinics in the Maryland & DC area, we offer the Abortion Pill (medication abortion)  up to 10 weeks. Surgical abortion  up to 17 weeks.
We also offer "enhanced privacy" to patient's seeking VIP ABORTION services. We are here to help you!
Out-of-state patients are welcome — we're within driving distance of THREE major airports.